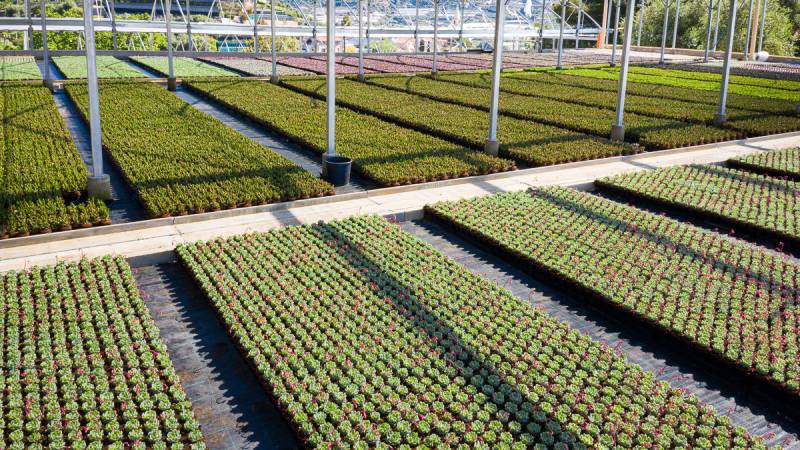 Zunino Cactus is a company specialized in the production of cacti and succulents; located in Taggia (IM), on the Riviera di Ponente in Liguria. The brothers Tiziana and Luca manage the family business with the help of their father Giuseppe, a longtime farmer.
Over an area of 100,000 mq fully equipped with iron and glass greenhouses, over 4,000,000 plants in hundreds of varieties are produced every year.
With more than 100,000 Eritrean Euphorbie, Zunino Cactus is the largest European producer of this type of specimen; whose cultivation, using modern and cutting-edge techniques together with the use of natural manure, has allowed the administration of chemical fertilizers and pesticides to be eliminated.
Respect for the environment is also determined by the production and use of clean energy obtained through the 2,000 Kwp photovoltaic system located on its greenhouses
Seasonally, the company employs over 40 workers through its multi-year collaboration with the Sanremo Prison, contributing to the program of reintegration of inmates into the world of work.
Certifications
---
Given the high quality standards of production, the company has obtained important certifications for its commitment and work from an environmental point of view.
The company adheres to the GlobalGAP, GlobalGrasp and MPS protocol.
Copyright 2020 - 2021 All rights reserved | Made by SEA